The video:
The ladies:
The blonde:
Marie-Claude Bourbonnais - She does lots of cosplay at conventions.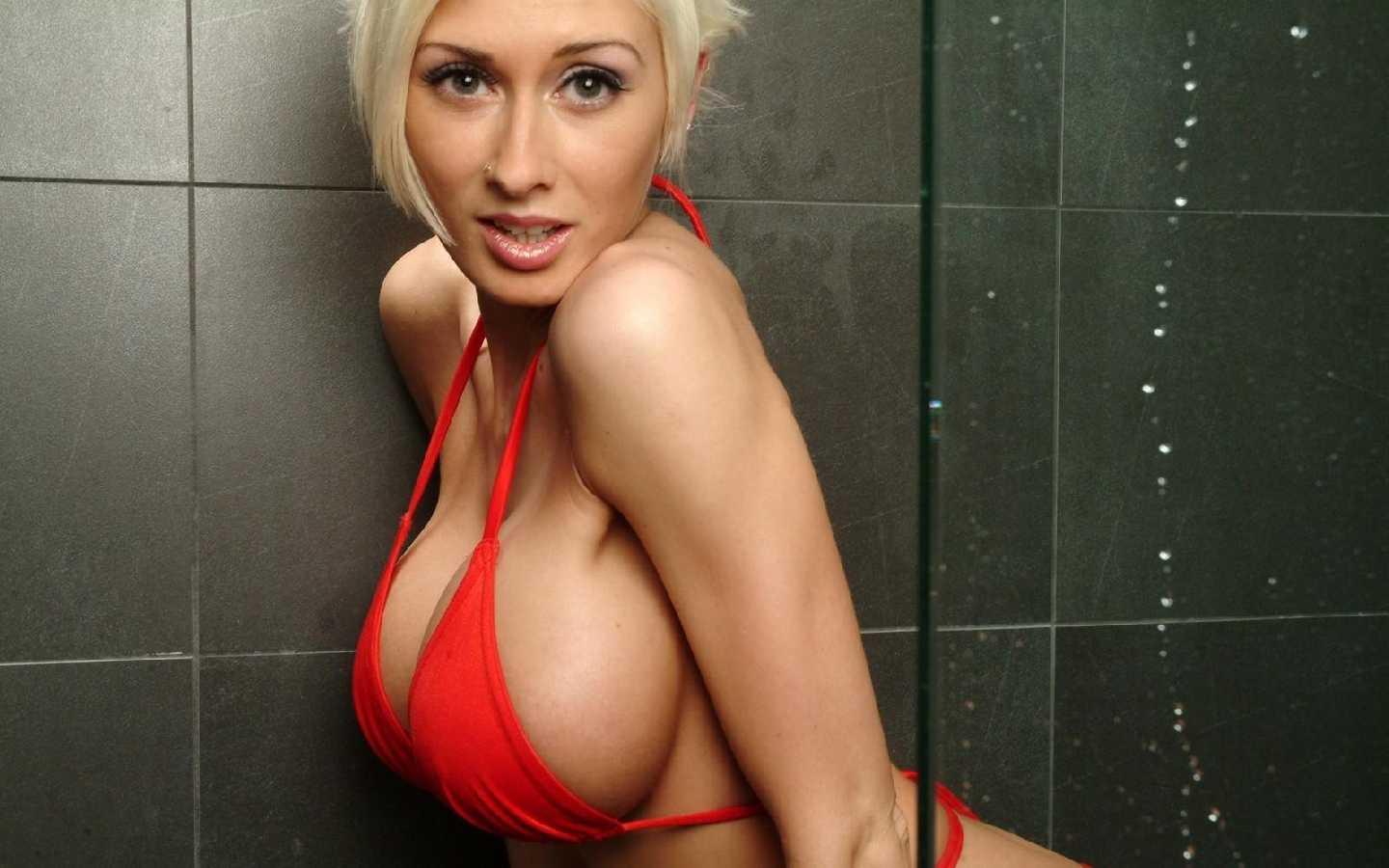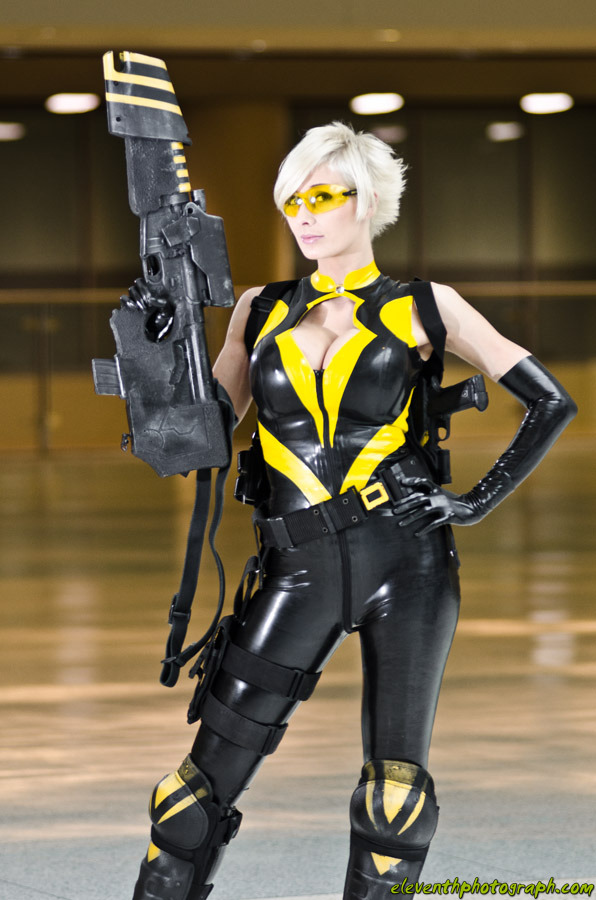 Can you name the characters without looking? Comment on the
FB post
!
The brunette:
Armie JX or Armie Field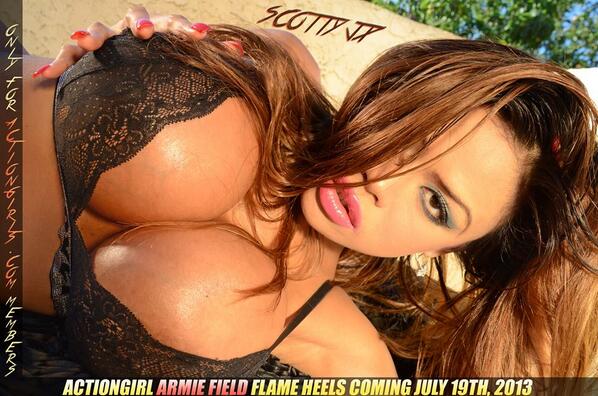 The one by herself:
See more amazing real life women from the Rainbow Six: Siege video game.
As always leave comment via G+ on the website or like the Facebook page and comment on the post with the site link in it. What do YOU think?
Links:
S
ubscribe
to our Channel:
www.youtube.com/user/xcerptshow
Li
ke us
on Facebook
:
facebook.com/xcerptshow
F
ollow

us on Twitter

live tweet events:
@xcerptshow