Fortnite
Fortnite is a wildly popular game. Cosplay is a way for fans to show how much they like the hobby.
The Fortnite cosplay list(will be continuously updated check back often) is a simple easy way to compile a list of gear that you can order online and wear to Comic Cons, Parties or out to a chicken dinner, or while watching Sssniperwolf play Fortnite: Battle Royale.
Fortnite skins are based on a standard rarity system(Green, Blue, Purple, Gold). There are even skins that will never be released again. The only way to(without illegally buying an account) have them is to have bought them when they were released.
The
Glider/Umbrealla
(to enter the map) and the
Harvesting Tool
(to gain resources) are the two main devices, aside from weapons, that can be used in the game. The links will take you to a list for those devices as this list would be too long. Sssniperwolf
The glider has no real world counterpart, but a how to build guide can be found below.
Many of the common skins are just basic tops and bottoms. I will build out the more uncommon/rare skins that are more unique, or the defining feature of each skin.
Default Skins:
Top
Pants
Tags
Scarf
(can customize color)
SEASON 1
Chromium and Diecast
Skin color
Beret
Gumshoe, Sleuth and Nior
Outfit
Trench coat
Male Glasses
Female Glasses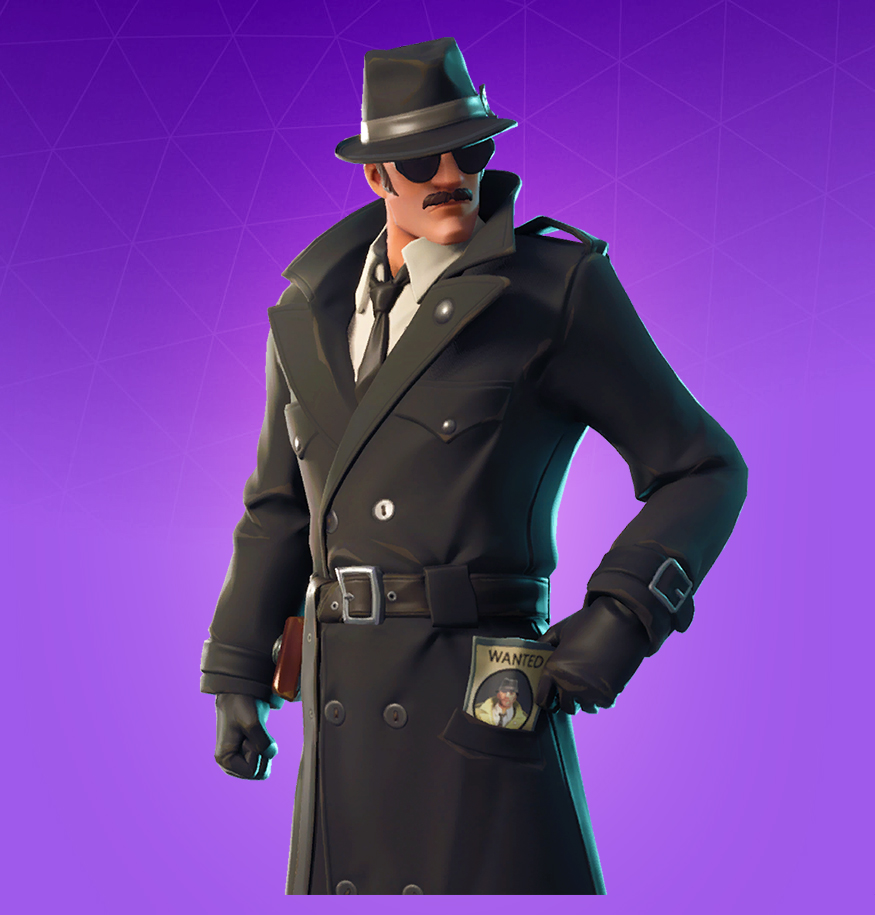 Sash Sergeant
Hat
Tactical Belt
Scarf
Gloves
Rapscallion and Scoundrel
Outfit
(need black pants)
Mission Specialist and MoonWalker
Outfit
(choose color)
Helmet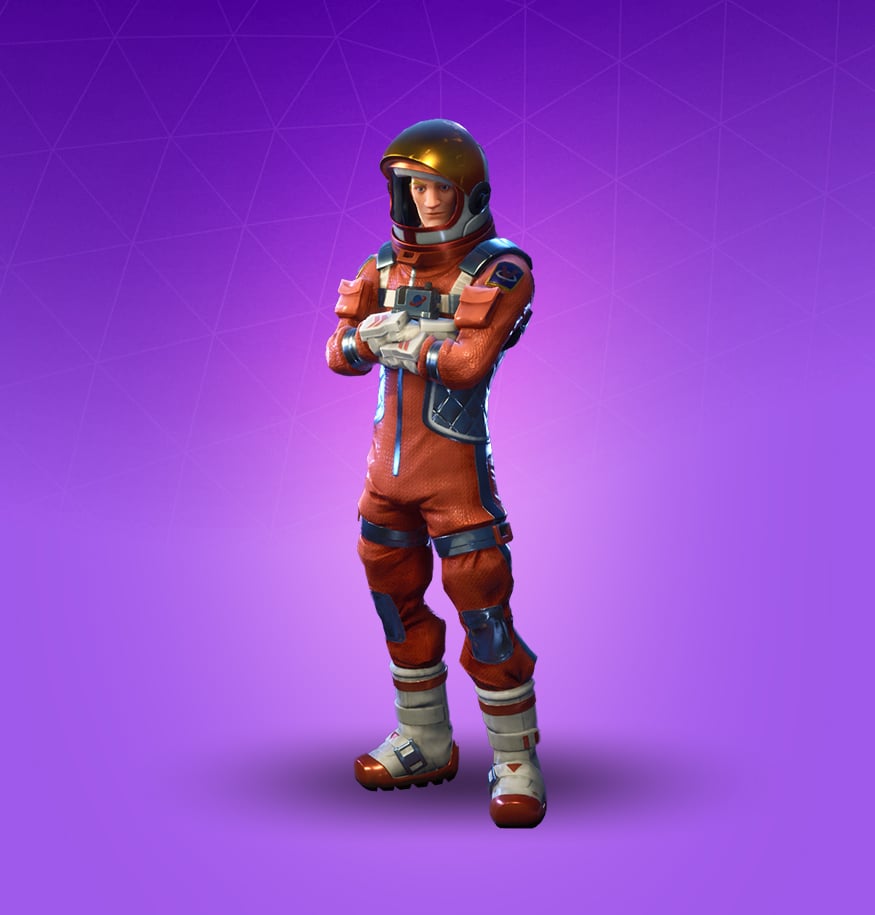 Teknique
Mask
Sweats
SledgeHammer
Vest
Pants
Top
Gloves
Hat
CrackShot
Outfit
Red Nosed Raider
Head
Sweater
Merry Marauder
Outfit
Codename E.L.F.
Outfit
Nog Ops
Hat
Sweater
Skull Trooper
Outfit
Cuddle Team Leader
Outfit
Sgt Green Clover
Outfit
Bunny Brawler and Rabbit Raider
Outfit
Magnus
Outfit
Huntress
Outfit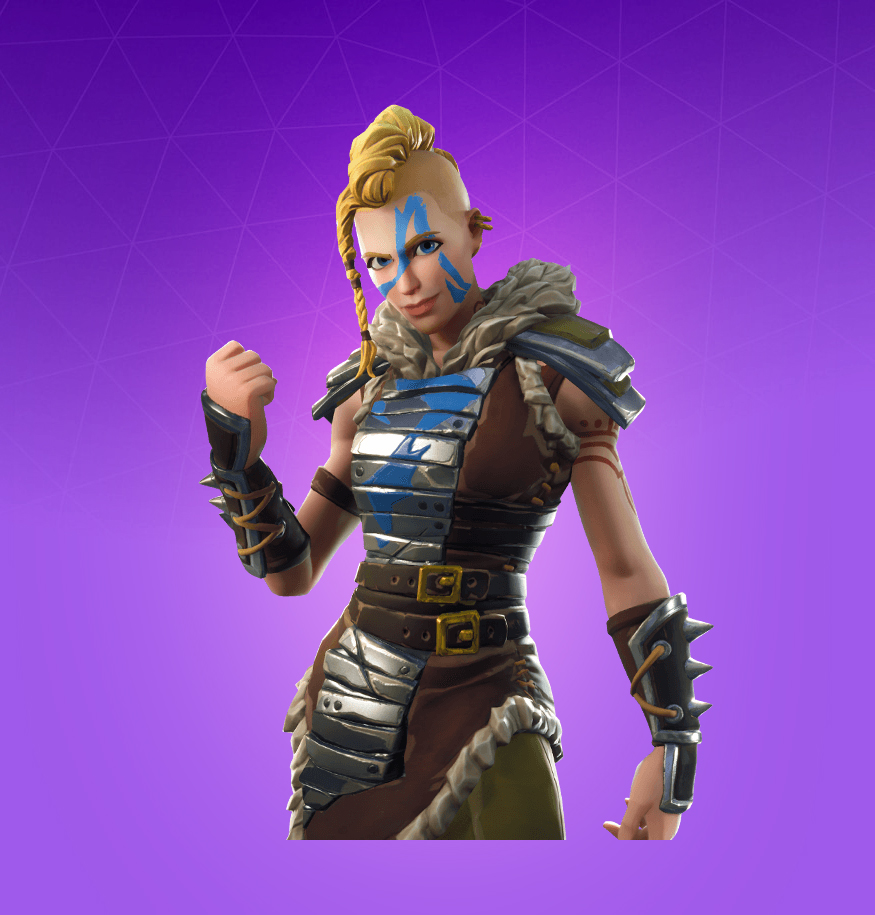 Other useful articles:
Kayak accessories
Smartwatches
CosPlay
PC Monitors
Smart Hubs
Mysterious Ancient texts
If you have any questions feel free to head over to the Facebook page and ask under the link post. :)
As always leave comment via G+ on the website or like the Facebook page and comment on the post with the site link in it. What do YOU think?
Links:
S
ubscribe
to our Channel:
www.youtube.com/user/xcerptshow
Li
ke us
on Facebook
:
facebook.com/xcerptshow
F
ollow

us on Twitter

:
@xcerptshow