The quick facts:
On the heels of the
Garlic Festival shooting
and the
controversial police shooting in Colorado Springs
. A lone gunman entered a El Paso, Texas Walmart and started shooting people. It has been confirmed that 20 people are killed and 26 injured.
Timeline:
1030 Shooting
1039 first 911 call
1045 First responders arrive
Shooter surrenders
1530 race of shooter identified
1726 Robert ORouke attempts to cry on camera
1740 Emergency Press Conference: Final injured and killed stats released / idea of
shooters "manifesto"
attributed to the shooter by El Paso police chief
1830 Investigators surround suspects house in Allen, TX
1850 Corey Booker jumps in to condemn America
1935 Witness confirms AK47(via news)
1940 Weapons reform protest in Washington DC
1955 Robert ORourke addresses media in Spanish and blames Trump
2129 Trump denounces the act via Twitter "
Today's shooting in El Paso, Texas was not only tragic, it was an act of cowardice. I know that I stand with everyone in this Country to condemn today's hateful act. There are no reasons or excuses that will ever justify killing innocent people....
"
Location
Walmart El Paso, TX
Weapon
As of 1935 AK47(confirmed via witness)
Wounded:
20 dead
26 injured
Suspect:
Name: Patrick Crusius
Age 21
White male(released at 1530)
From Allen, TX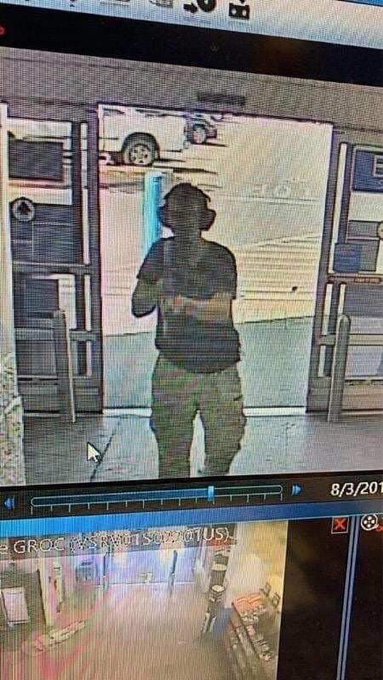 @matthewkeyslive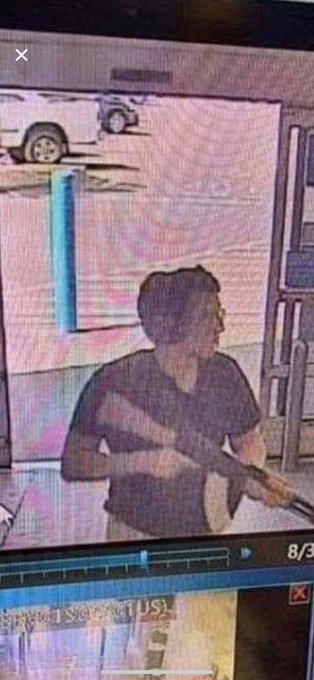 @matthewkeyslive
Crusius surrendered to police after they spotted a car at the intersection. Crusius was outside of the Walmart on the road some distance away from the Walmart during the surrender, and they did not know who he was. He waved his right to an attorney and confessed, he wanted to kill Mexicans.
If you have any questions feel free to head over to the Facebook page and ask under the link post. :)
#XcerptShow
As always leave comment via G+ on the website or like the Facebook page and comment on the post with the site link in it. What do YOU think?
Links:
S
ubscribe
to our Channel:
www.youtube.com/user/xcerptshow
Li
ke us
on Facebook
:
facebook.com/xcerptshow
F
ollow

us on Twitter

:
@xcerptshow