If you missed Update 1 check it out here!
If you missed Update 2 check it out here!
If you missed Update 3 check it out here!
Our
XcerptShow.com On Location
series brings you another XS exclusive. The hit FOX TV Show
Home Free
(click the link to see FOX's teaser for season 2) had its first season and used a major plot twist to give eight families houses. Fox has already announced that they will be bringing back Mike Holmes from the first season, and they have added Tim Tebow as well. Everyone is questioning how they will find people, who don't know what is going on, to participate. The second season airs June 16th on FOX mark your calendars!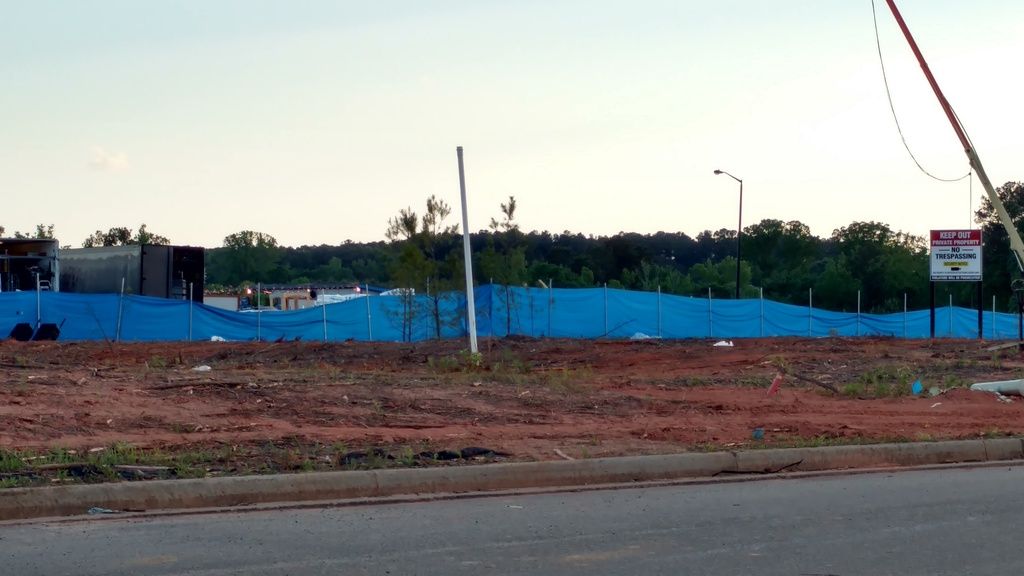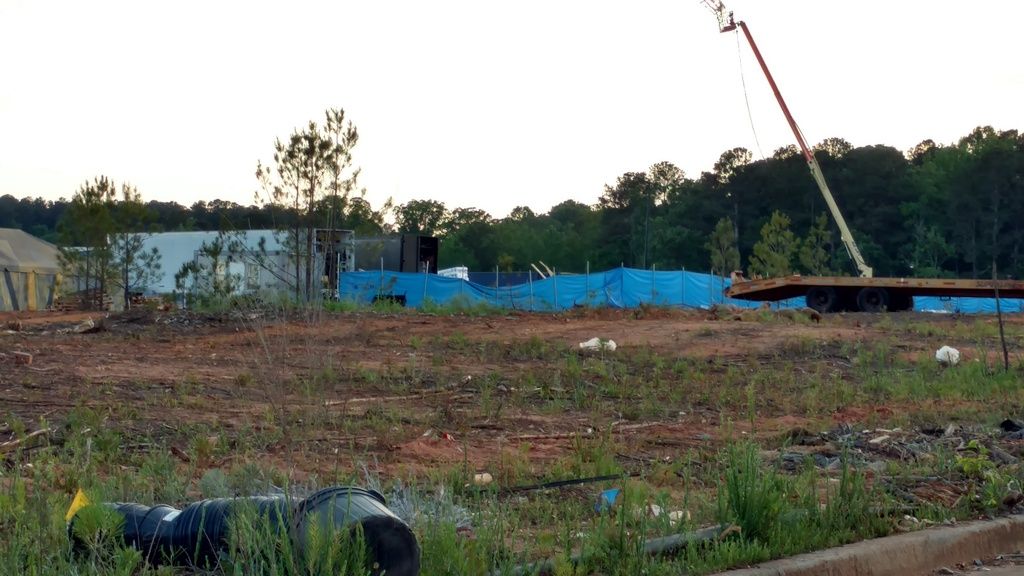 You can see they are stepping up security and bringing out more lighting for some late night working and filming. Late nights are usually common on home building and renovating shows. Only a month until first episode airs. It is getting close.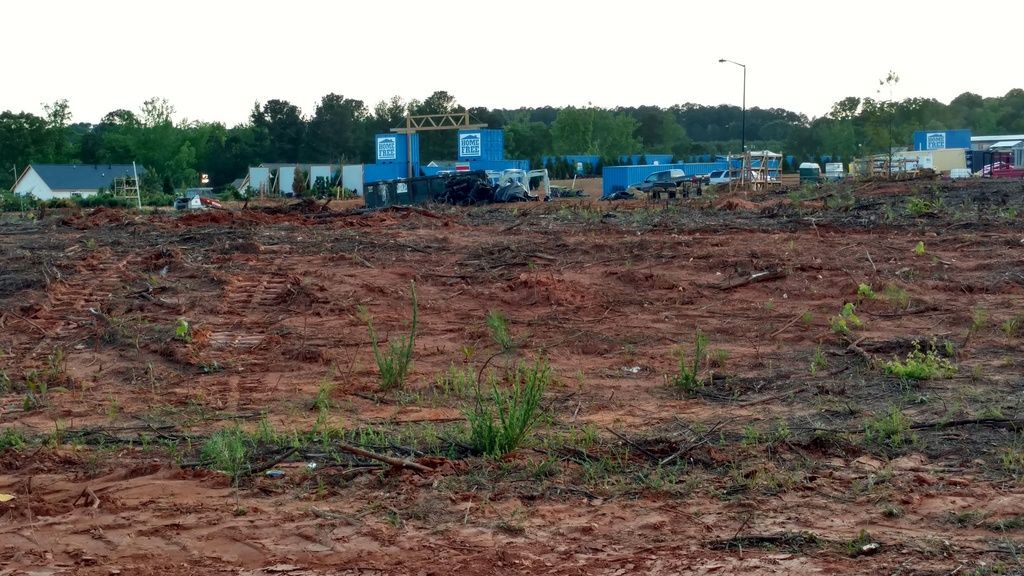 #homefree
Be sure to like the Facebook page to get exclusive updates!
Links:
S
ubscribe
to our Channel:
www.youtube.com/user/xcerptshow
Li
ke us
on Facebook
:
facebook.com/xcerptshow
F
ollow

us on Twitter

live tweet events:
@xcerptshow